Plaza College's Fundraiser for Arthritis
May 9, 2011


                                                
                                            Plaza College                                                                                   # 202, 74-09 37th Ave, Jackson Heights, NY 11372                                                                    www.plazacollege.edu    (718) 779-1430 
                                  * * * Press Release * * *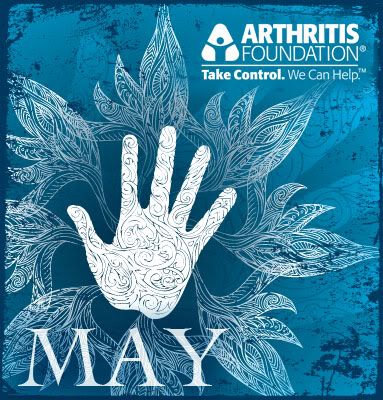 May is National Arthritis Awareness month and Plaza College is taking action! Arthritis is the Inflammation of a joint, usually accompanied by pain, swelling, and stiffness, and resulting from infection, trauma, degenerative changes, metabolic disturbances, or other causes. It occurs in various forms, such as bacterial arthritis, osteoarthritis, or rheumatoid arthritis.
To raise awareness and support all that suffer from Arthritis, Plaza College will be holding a school-wide fundraiser
Thursday May 12th
. This will be sponsored by the Alumni Association, Sigma Kappa Delta, Alpha Sigma Lambda, DECA, and Student Affairs. Food will be sold all day, and information on Arthritis will be distributed. We will also have presentations from members of our MA staff.
**Come down and show your support!**
---