The start of a new semester may seem overwhelming. There's no doubt that it is, especially if this is all new to you but there are some things that you can do to lessen the stress and proceed with a clear, focused head. One of these things is to set goals for yourself. It's a great thing to do academically and personally. Setting goals for yourself really helps to put things into perspective and is a driving factor of motivation. Here are some tips for setting goals for yourself:
Set short term & long term goals.
If your new to setting goals for yourself, like anything you should start by taking baby steps. Looking too far ahead may overwhelm you. Start with short term goals. If you are certain you know what you want to do in life then it should be easy to look at your long term goal and from there create short term goals along the way to reach your destination. Creating goals for yourself can be as easy as following the "S.M.A.R.T" goal guidelines used in project management at the project objective stage. It means your goals must adhere to these guidelines:
Learn your weaknesses.
 Have you ever heard of a SWOT Analaysis? Citing Wikipedia:
SWOT analysis
is a
strategic planning
method used to evaluate the
S
trengths,
W
eaknesses,
O
pportunities, and
T
hreats involved in a
project
or in a
business
venture. However this analysis is extremely useful in analyzing yourself. Write out all of your strengths, weaknesses, opportunities and threats. Once you have a good idea about them, map out what it takes to turn your weaknesses into your strengths and your threats into opportunities. You may find that these are goals in themselves.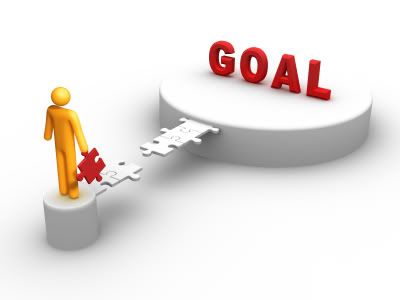 Draw a road map to your goal. Be specific but realistic. Map out from beginning to end what it takes to get to your goal. It's important to be specific but more important to be realistic. For instance, just like a diet, if you say you want to lose 10 lbs in a week, you can starve yourself and lose some weight quick but likely to gain it all back very fast. Unrealistic goals have a very high failure rate.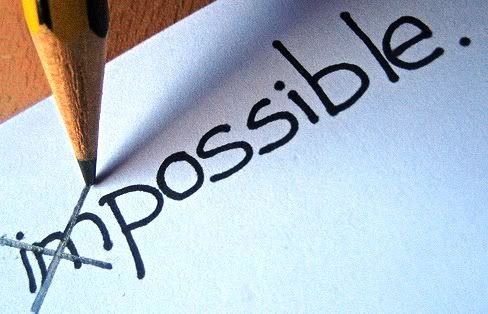 Create a schedule for yourself. It's important to tie in all of these tips into this one. You need to create a schedule for yourself that works for you but don't overwhelm yourself. Use it as an agenda and stick to it. It will keep you disciplined and organized. This way you can always use it as a reference and view it to see how much closer you've come to reaching your goals!
What are some of your goals for this semester?