Summer Time Is Not Just For Tanning!
April 29, 2011


                                                
                                            Plaza College                                                                                   # 202, 74-09 37th Ave, Jackson Heights, NY 11372                                                                    www.plazacollege.edu    (718) 779-1430 
                                  * * * Press Release * * * 
---
Get Healthy This Semester
April 27, 2011
---
Improve Your Study Habits
April 22, 2011
Time management. You need to set aside enough time to prepare for the exam. Everybody is different. We all learn at a different pace and retain information at a different pace so you need to figure out what works for you. It's also a good idea to put together a "to do" list. You should do this in order of priority. Get all other obligations out of the way so you're able to focus.
---
Reflect on The Past Semester
April 20, 2011
---
Balancing School and Work as an Adult
April 19, 2011
---
"United We Stand For Japan" Fundraiser
April 14, 2011
---
Plaza College is now Social Networking
---
Guess Who Was Named Queens Person of The Week?

---
Don't Stress Over Finals!
April 12, 2011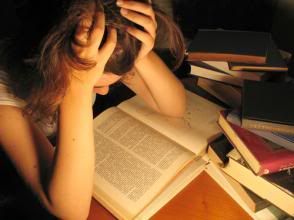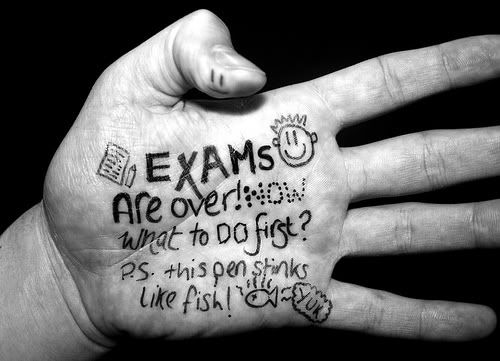 3) Eat the right food It's not only important to eat breakfast, lunch and dinner on a regular schedule, but it's also important to eat the right kinds of foods that will keep you satisfied and alert throughout the day. Also keep in mind if you have a full day of exams ahead, always keep healthy snacks and water available so you never feel tired and hungry.
---
Welcome To The Plaza College Blog
April 11, 2011
---