Get Healthy This Semester
April 27, 2011
---
Improve Your Study Habits
April 22, 2011
Time management. You need to set aside enough time to prepare for the exam. Everybody is different. We all learn at a different pace and retain information at a different pace so you need to figure out what works for you. It's also a good idea to put together a "to do" list. You should do this in order of priority. Get all other obligations out of the way so you're able to focus.
---
Reflect on The Past Semester
April 20, 2011
---
Balancing School and Work as an Adult
April 19, 2011
---
"United We Stand For Japan" Fundraiser
April 14, 2011
---
Plaza College is now Social Networking
---
Guess Who Was Named Queens Person of The Week?

---
Don't Stress Over Finals!
April 12, 2011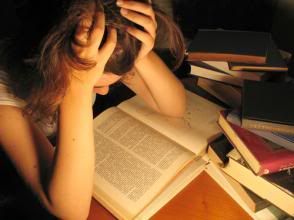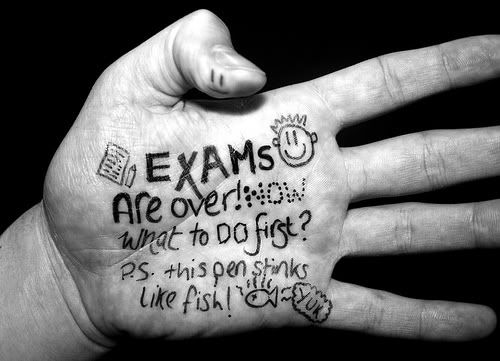 3) Eat the right food It's not only important to eat breakfast, lunch and dinner on a regular schedule, but it's also important to eat the right kinds of foods that will keep you satisfied and alert throughout the day. Also keep in mind if you have a full day of exams ahead, always keep healthy snacks and water available so you never feel tired and hungry.
---
Welcome To The Plaza College Blog
April 11, 2011
---
Spring Clean Your Online Image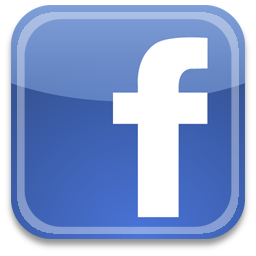 The term spring cleaning might ring a bell to clean your room, store away winter clothes, maybe sell your old textbooks? Have you thought that this spring may be a good idea to not only clean your room but to spruce up your online image? It's inevitable that your Facebook page can make or break your image online but most importantly offline. If you're not in the process of job searching, it's likely that you will be soon. Now is the time to clean up your Facebook page and tidy up your online image. When you submit your resume, I'm sure your Facebook page doesn't cross your mind…but it should! Facebook is the first place businesses are looking to get the low down on you! It's time to take down those embarrassing photos and tweak your privacy settings. Do a Google search of your name. Basically, clean up anything that could be creating a negative impression! You should also update your LinkedIn account and network with other college students at your school and business professionals in your field of study. The time of year for spring cleaning is here so clean your online image up! Oh yeah..and don't forget to clean your room!

---