Improve Your Study Habits
April 22, 2011

# 202, 74-09 37th Ave, Jackson Heights, NY 11372
* * * Press Release * * *
Stressing over an exam is never fun but the right plan of execution can make all the difference in the world. Take some of the advice below and don't cram!
Time management. You need to set aside enough time to prepare for the exam. Everybody is different. We all learn at a different pace and retain information at a different pace so you need to figure out what works for you. It's also a good idea to put together a "to do" list. You should do this in order of priority. Get all other obligations out of the way so you're able to focus.
Gather all necessary materials
. There is not one method that applies here either. Everyone studies a different way. What may work for someone may not work for someone else. Some ideas include creating a study guide, flash cards, jeopardy type game etc. It may even help to partner up or hold a study group session. This will not only help master the material but ease stress as you'll find there are plenty of others in the same boat as you.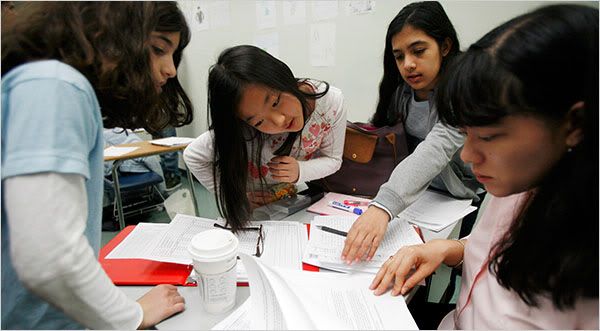 Get the help you need.
Studying by yourself may not be all there is to it to ace an exam. If after rereading notes and doing practice questions your finding yourself frustrated and back at square one it may be a good idea to ask for help. You should never feel shame in asking for help. There are plenty of other peers in your position and most are willing to help, same goes for your professors.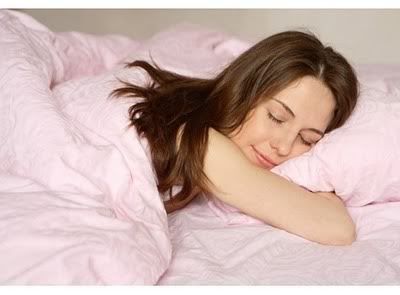 Be health conscious.
This may not even cross your mind when stressing over an exam but do not underestimate the power of this tip. A healthy diet and workout plan should be a part of any successful study schedule. You need the right foods to focus and feel satisfied and you need to exercise to limit stress. Don't forget to get a sufficient amount of sleep!
There are plenty of tips out there to bring your study plan back to life but starting with these is definitely a step in the right direction. Check back for more great tips on student life!
---