Finals are over and a new semester starts in a couple of weeks. Before you prepare for the semester ahead, now is a good time to reflect on how the past semester went. How can you improve? How do you want to go about things for the future semester? Think about the things you could have done differently and would like to apply in the future.
Some Things To Consider: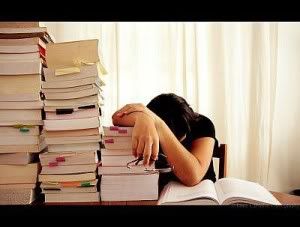 Improve your Study Habits. Maybe you went about studying the wrong way or didn't give yourself enough time to prepare.  


Get Organized. Maybe your priorities aren't straight. With work, kids, stress, and life getting in the way it's easy to get distracted. Make it a point to get more organized this semester.

Missed opportunity. If you missed an Internship opportunity or a  workshop that you were into, make it a point to participate this semester.
Always look to improve! Make it a priority to take any bad habits and make them into good habits.  When you stop focusing on how bad you did on something and start focusing on ways to make yourself better, you not only grow as a student but as an individual.
It's important to reflect on the past semester and think about what you can do differently in the upcoming semester. Check back soon for tips on HOW to improve!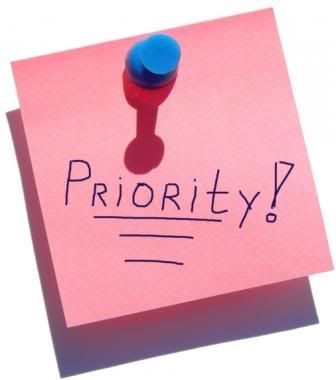 We'd like to hear from you! If there's one thing you would've changed about the past semester, what would it be? Go ahead comment below!